I was talking with a friend this weekend about wearing more statement jewelry. I've got all of this jewelry that I own and love, but I'm always too tired in the morning to think about working jewelry into my outfits. We both vowed that we would try harder to incorporate great jewelry into our daily lives.
I know I need to build that habit with what I've got before purchasing new pieces, but I am loving these pieces by
Lux + Trip
: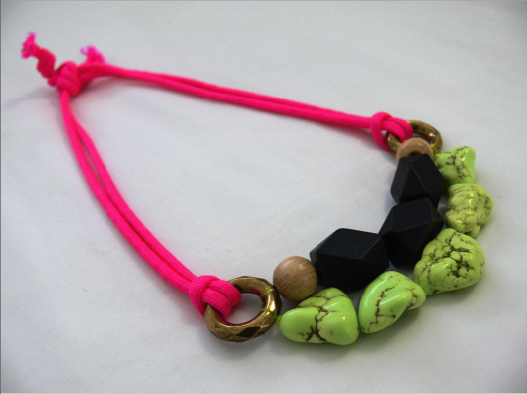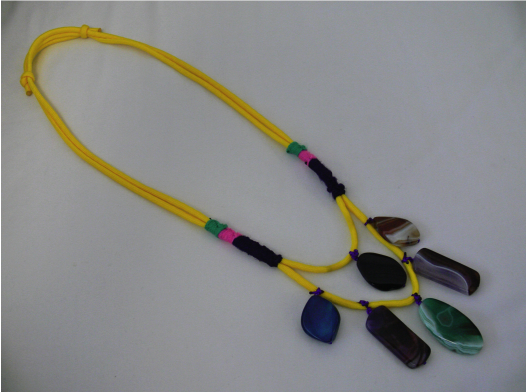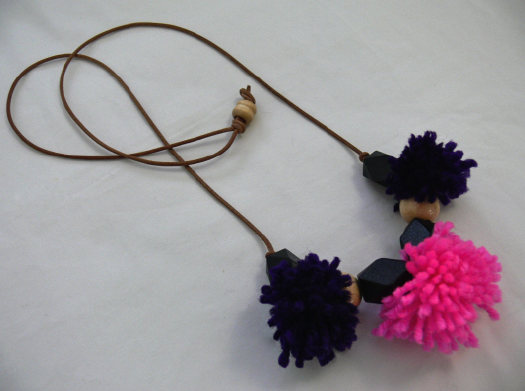 Pretty cool, huh? I love the shapes and the pops of neon, and I would love to see one of them on a model so I can get a better feel for what they'd look like on. Anyone want to buy one and model it for me?!